Slide 1 Heading
Lorem ipsum dolor sit amet consectetur adipiscing elit dolor
Slide 2 Heading
Lorem ipsum dolor sit amet consectetur adipiscing elit dolor
Slide 3 Heading
Lorem ipsum dolor sit amet consectetur adipiscing elit dolor
Stay connected to get more promotion about real estate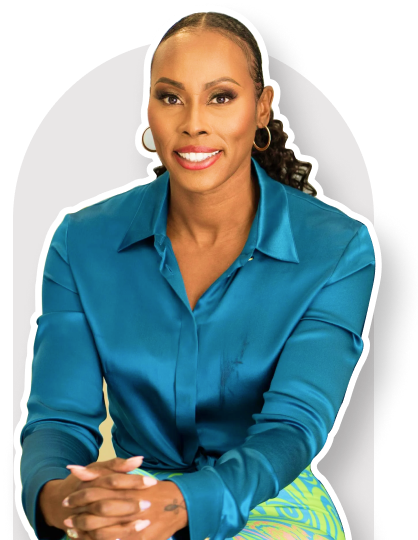 Noelle Randall is all about growth. She has been a thriving entrepreneur for over 20 years and is a successful businesswoman, Amazon Best-Selling Author, real estate entrepreneur and coach. Her diverse business experience has been instrumental in her personal success, as well as, the success of countless people across the country.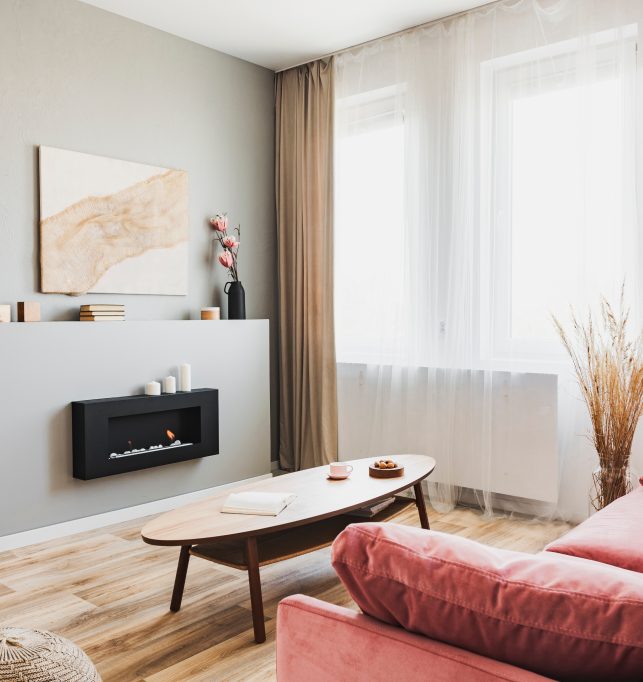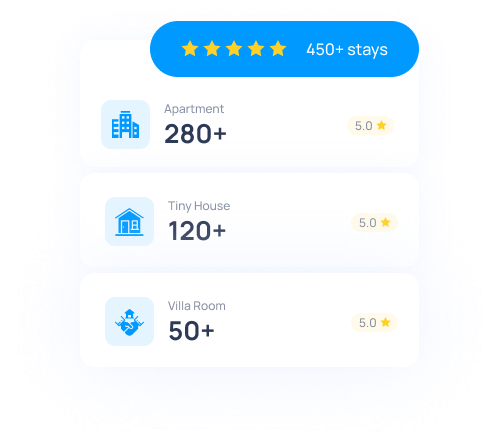 "We searched extensively for a provider that could bring trusted payments to our marketplace, and was uniquely able to do so. Carsales has a strong track record of using innovative technologies that help deliver materially better experience and outcomes for our members"
Ready to book the property?