Get to know Orlando
Orlando, home of magic and wonderful family experiences. With the magic of Disney enchanting its neighborhoods, Orlando carries a reputation that places it close to, if not at, the very pinnacle of all Florida locales. Why are people so drawn to this place? Because it's utterly captivating, a state of being only strengthened by undeniably beautiful attractions and a vibrant cultural scene. Near the western border, Lake Eola doubles down on Orlando's prestige. This community has counted entertainment executives, tech entrepreneurs, and celebrities among its high-profile residents. Orlando's name carries such weight that even something as seemingly trivial as a theme park is recognized worldwide. However, to be fair to Cinderella Castle, it stands tall as a symbol of enchantment, creating memories since its creation.
NEARBY NEIGHBORHOODS:
Orlando's History & Culture
Orlando, FL, has undergone remarkable growth since its citrus farming days, transforming into a global entertainment hub with the introduction of Walt Disney World Resort in 1971. Boasting accessibility through Orlando International Airport and a diverse economy encompassing technology, aerospace, and healthcare, the city has maintained its appeal beyond tourism.
With iconic attractions like Universal Studios and SeaWorld, Orlando is not only a major tourist destination but also a thriving cultural and recreational center. Lake Eola Park offers a picturesque escape, and the city's commitment to sustainability is exemplified by the solar-powered Amway Center. Orlando's evolution into a multifaceted community, blending entertainment with economic vitality, positions it as an exciting destination for residents and visitors alike.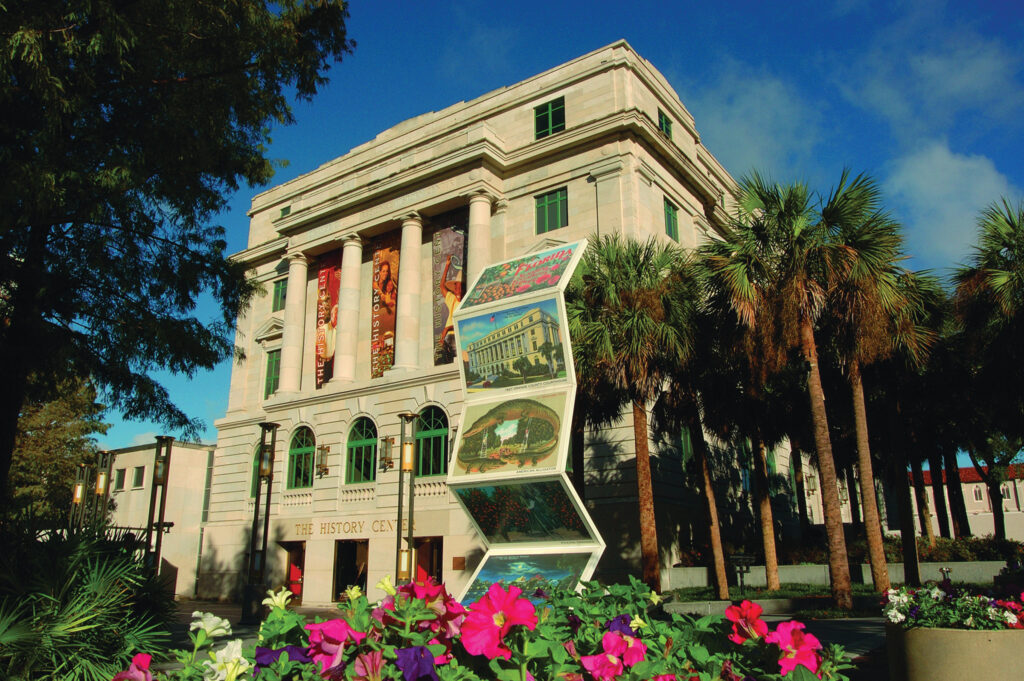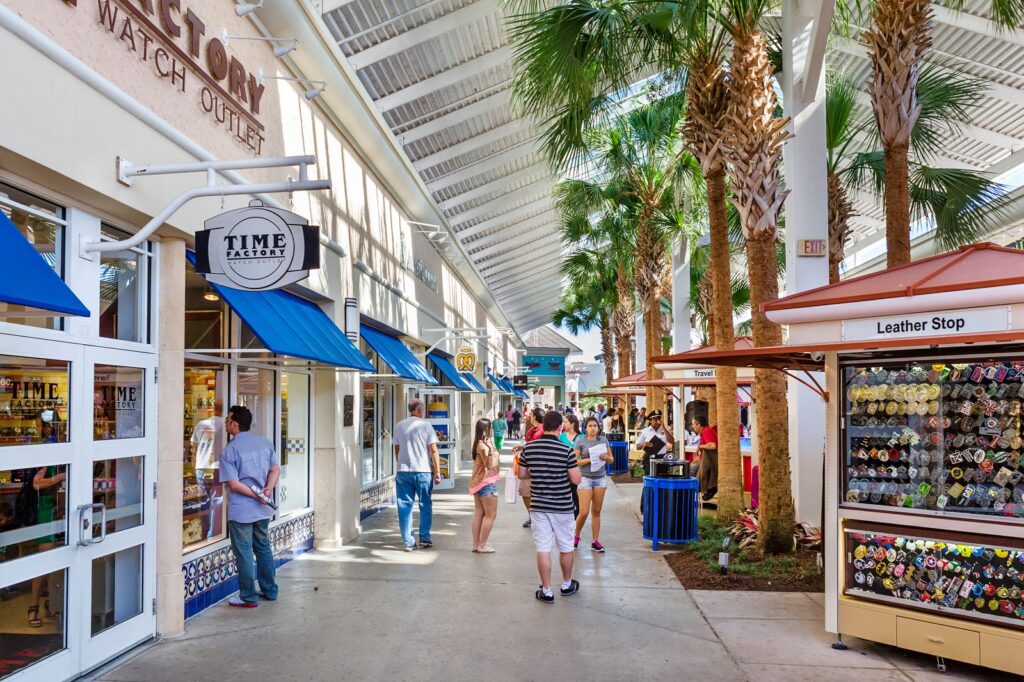 Orlando's Dining & Shopping
Orlando, FL, boasts a real estate landscape that stands out for its diverse appeal, much like its rich restaurant scene. Reservations are often a must to secure a table at the city's sought-after eateries. Whether you're craving top-notch prix fixe meals from renowned chefs or prefer a more casual diner or pub experience, Orlando caters to all tastes. The culinary offerings extend to an abundance of seafood options, with clams, oysters, and scallops readily available. Just as in dining, Orlando's shopping scene is equally impressive. While familiar brands and luxury names line the streets of Main Street, it's the unique boutiques that truly define the city's distinctive charm.