Get to know Kissimmee
Kissimmee, a city neighboring Orlando, is renowned for its enchanting atmosphere and unforgettable family experiences. With the allure of world-famous theme parks, including Disney, Kissimmee stands as a prominent destination in the heart of Florida. The city's captivating charm is amplified by its stunning attractions and a lively cultural scene. Close to the western border, Lake Tohopekaliga adds to Kissimmee's allure, hosting a vibrant community that includes entertainment executives, tech entrepreneurs, and celebrities. While Kissimmee shares proximity with the globally recognized theme parks, its unique appeal lies in the diverse attractions and experiences it offers, making it a standout destination for families and visitors alike.
NEARBY NEIGHBORHOODS:
Kissimmee's History & Culture
Kissimmee, FL, has undergone significant development since its early days, evolving into a dynamic city known for its distinct offerings. Nestled in the Orlando metropolitan area, Kissimmee has become a hub for global tourism, driven in part by its proximity to Walt Disney World Resort, a transformative addition in 1971. The city benefits from accessibility through Orlando International Airport, further enhancing its appeal.
Boasting a diverse economy, Kissimmee aligns with the broader Orlando region, engaging in technology, aerospace, and healthcare industries. The city's allure extends beyond tourism, with iconic attractions such as Universal Studios and SeaWorld contributing to Kissimmee's status as a major tourist destination. Lake Tohopekaliga provides a scenic retreat within the city, offering residents and visitors a picturesque escape. As Kissimmee continues to grow and diversify, its unique blend of cultural, recreational, and economic facets makes it an enticing destination for both residents and tourists.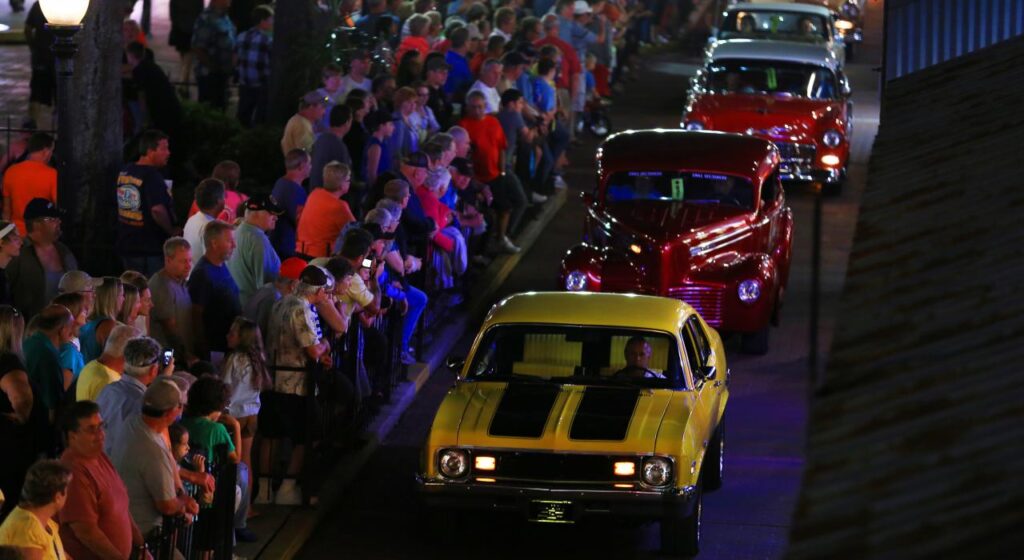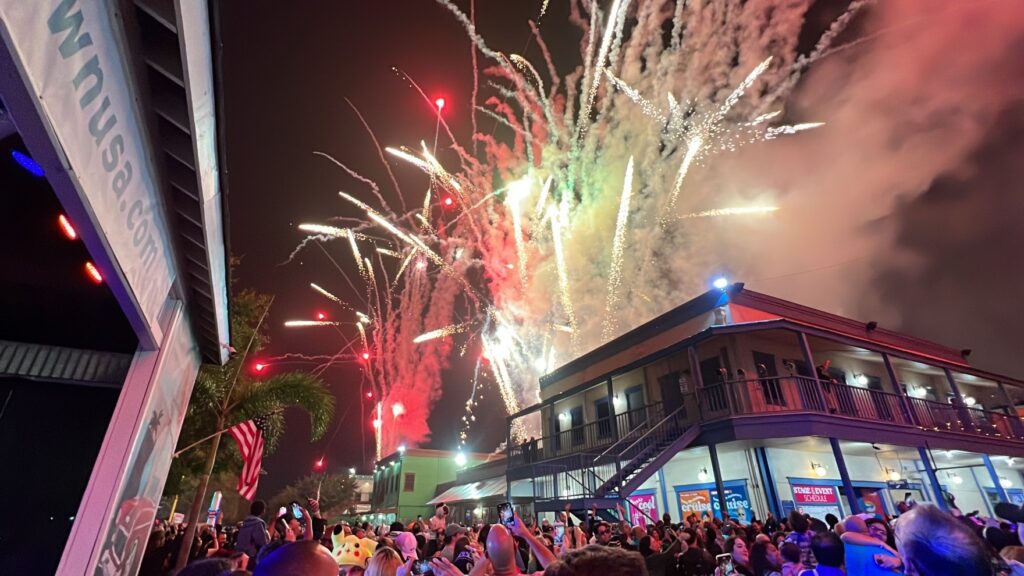 Kissimmee's Dining & Shopping
Nestled in the heart of Florida, Kissimmee beckons with a real estate landscape that captivates through its diverse allure, echoing the richness of its vibrant culinary scene. Securing reservations becomes a portal to exclusive dining experiences in this city, where options range from the exquisite prix fixe creations of renowned chefs to the comforting ambiance of casual diners and pubs, each catering to diverse tastes. Embark on a culinary journey abundant with seafood treasures—clams, oysters, and scallops readily available to tantalize your palate. Beyond dining, Kissimmee's shopping realm unfolds along its streets, where renowned brands and luxury names intertwine seamlessly with unique boutiques, weaving a tapestry of distinctive charm that invites exploration and discovery.