Get to know Davenport
Davenport, FL, a sanctuary of charm and extraordinary family adventures. Infused with the allure of globally renowned attractions, Davenport emerges as a hidden gem within Florida, earning its place among the most distinguished locales. The city's enchanting ambiance is crafted not only by its remarkable attractions but also by a rich cultural scene that adds layers of vibrancy. Nestled near its western frontier, the serene expanse of Lake Davenport contributes to the city's allure, providing a tranquil retreat. This community has become a haven for notable residents, including pioneers in entertainment, tech visionaries, and celebrities, showcasing Davenport's appeal as a preferred residence for individuals of influence.
NEARBY NEIGHBORHOODS:
Davenport's History & Culture
Davenport, FL, unfolds as a city with a rich history and vibrant culture, creating a distinctive tapestry that captivates both residents and visitors. Established in the early 20th century as a hub for the booming railway industry, Davenport witnessed a transformation from a modest railroad town to a dynamic community nestled within Central Florida. Its historical roots, deeply embedded in the development of transportation networks, provide a fascinating lens through which to explore the city's evolution. The railroad tracks that once defined Davenport now guide residents and guests through an exploration of its charming downtown, where historic buildings stand as silent storytellers of a bygone era.
Beyond its historical journey, Davenport's culture reflects a diverse and welcoming spirit. The city has become a melting pot of influences, attracting residents from various backgrounds and creating a dynamic blend of traditions. Local events, from cultural festivals to community gatherings, serve as vibrant expressions of this diversity, inviting all to participate in the celebration of the city's unique character. Davenport's evolution into a cultural hub seamlessly marries its historical narrative with the contemporary, offering a warm and engaging atmosphere that encourages exploration and fosters a sense of community.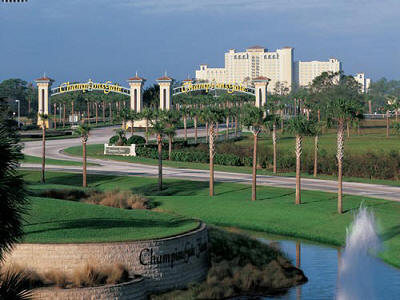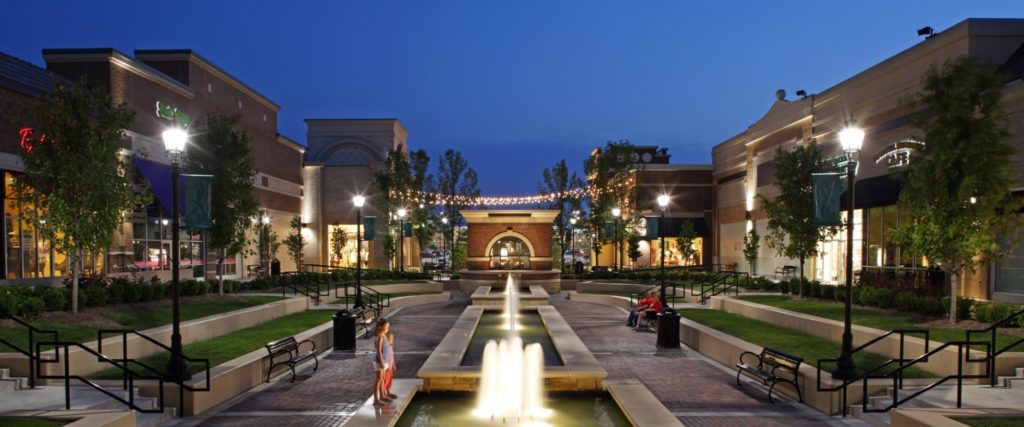 Davenport's Dining & Shopping
Davenport, FL, is a vibrant tapestry of culinary delights and shopping adventures that extend beyond seafood. Nestled within its borders is the Posner Park Shopping Center, a bustling hub offering an eclectic mix of renowned brands and unique boutiques. Dining experiences in Davenport span a spectrum from upscale establishments showcasing prix fixe menus crafted by acclaimed chefs to the laid-back charm of local diners and pubs. While seafood options are available, the culinary landscape encompasses diverse cuisines, catering to various tastes and preferences. The city's charm is mirrored in its shopping and dining offerings, creating a dynamic and inviting atmosphere for residents and visitors alike.